Meraki Alumni (Retired)
Mark as New

Mark as Read

Bookmark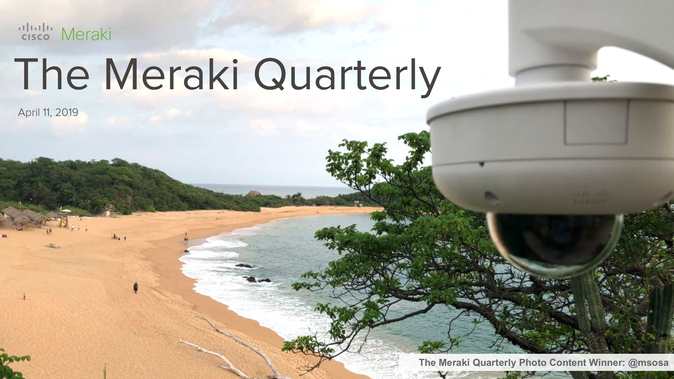 UPDATE: We were blown away by the volume of entries this round, and though it was extra hard to choose, we are thrilled to announce the winners featured in today's webinar: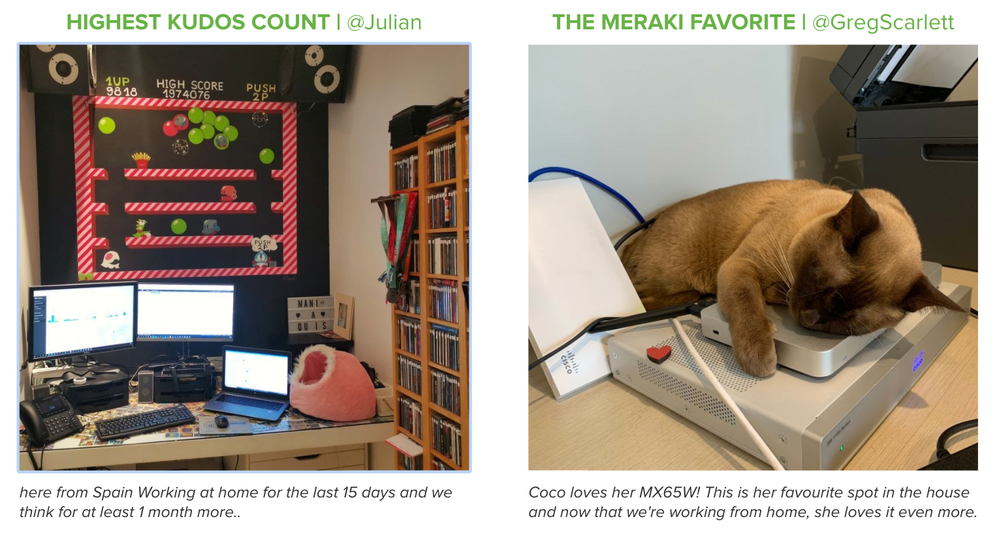 Congrats @Julian, @GregScarlett, and @anakrre! Huge thanks to everyone for sharing your photos 🙂
The Cisco Meraki Quarterly webinar is just around the corner (you can register here), and we're excited to bring back the photo contest! In this contest, we ask you to submit photos based on a theme. The winning photo will be featured as the cover image for the Meraki Quarterly Webinar held on April 9th.
This round, we are looking to see your unique work from home setups. For those of us who are new to the remote-working life, some last minute cobbling together of office-like environments may have been in order.
Living in a house with other novice teleworkers, I, for one, have had to line my closet with couch cushions and blast the soothing sounds of the ocean to secure some peace and quiet. It's less home office and more hibernation cave.😳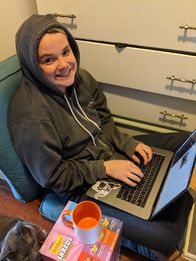 From March 31st to April 8th, submit a photo via comment on this post showing us your work from home setup. We'd love to see all manner of work from home environments, but, of course, the more creative the better!
Here is an example of how @CarolineS is taking care of business with her co-workers at home: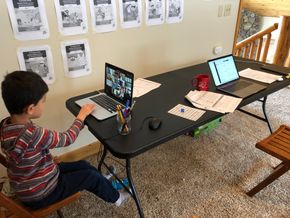 How to enter
Submit your photo for consideration by simply posting it as a comment on this blog post by April 8th 12pm PDT. Submissions will be public throughout the contest.
Photo Requirements
Theme: Working from Home
Suggested Dimensions: Landscape orientation preferred. Ideally a 16:9 aspect ratio.
File Size: Max 10Mb
Note: Do not add text to your photo; we will be placing the webinar title on top of your photo submission
Terms & Conditions
Photos are due by Wednesday, April 8, at 12pm Pacific.

Photos will only be considered if they are posted on this thread.

Feel free to submit multiple entries.

Entries will be judged based on the photos artistic quality, creativity, and representation of the "Working from Home" theme.

Do not submit photos that include your full face and other personally-identifying information (PII).

See the

complete terms, conditions, and eligibility information

for further information.
84 Comments