Community Manager
Mark as New

Mark as Read

Bookmark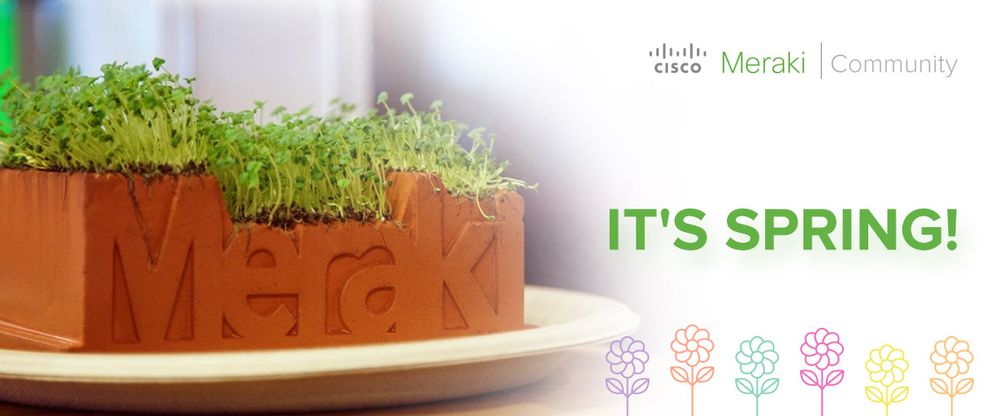 It's the first day of spring! 🌷🌼 ☀️ 🌸 🐣
(Well, in the Northern Hemisphere, at least, it's the first day of spring! Never fear, though—you can enter this contest even if it's your first day of fall. 🍂 🍁 )
Spring is a time for growth, rebirth, renewal, and... cleaning out the wiring closet?
In this contest, inspired by the Before and After Pictures thread, we invite you to share pictures of your spring cleaning efforts (or just the things you wish you had time to tidy up!).
How to enter
Post your picture(s) in a comment on this blog post by Friday, March 23 at 10am Pacific. We'll then pick three entries at random to win a Meraki Chia Pet. (Yes, we really have Meraki-shaped Chia Pets. Sing it with me: Ch-ch-ch-Chia!)
Good luck!
UPDATE: The contest has closed and the winners have been announced! Thanks to EVERYONE who shared their amazing photos.
The fine print:
Drawing will be held on Friday, March 23 at 10am PST
One entry per community member
Cisco employees ARE eligible!
34 Comments