Community Manager
Mark as New

Mark as Read

Bookmark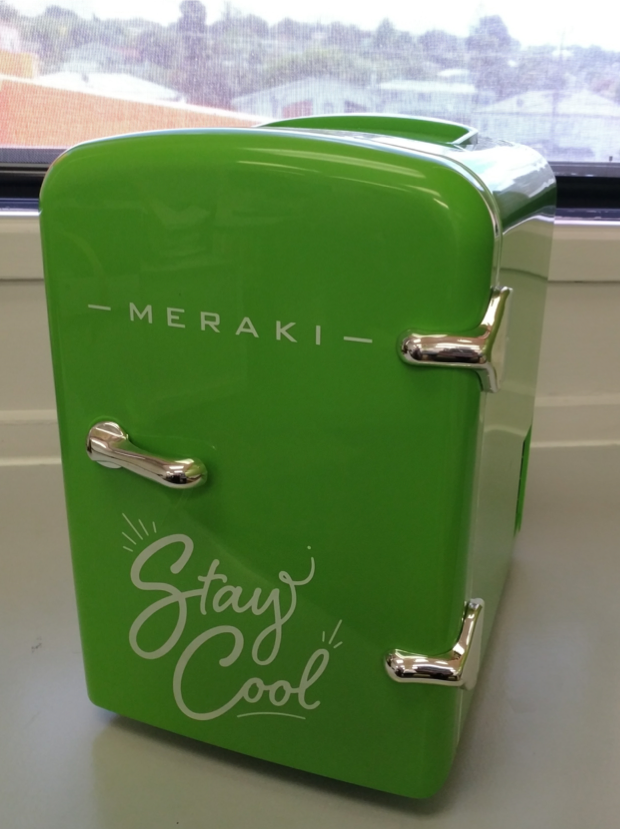 Meraki mini fridge (with car adapter!)
Happy Valentine's Day!
Show some ♥ for a fellow Meraki Community member and you could both be winners!
Tell us which community posts you've found most useful, funny, or just fantastic in a comment on this blog post. Each post you link to in your comment is one entry into a drawing for a Meraki mini-fridge for both you AND the community member who wrote the post.
UPDATE: This thread is now closed! Thank you for all of the fantastic contributions. Want to know who won the drawing?
Love,
The Meraki Community Team
P.S. To link to a specific reply within a thread, select "Permalink" from the︙(Options) menu next to the reply's timestamp. This will refresh the page. Then copy the URL from your browser's address window and paste it into your comment.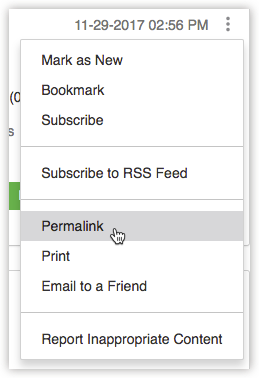 P.P.S. Please submit your comments by 11 a.m. PST on Tuesday, February 15. A single comment can have multiple linked-to posts; each link is an entry into the drawing for the commenter and the author of the linked-to post. Maximum of 10 entries per commenter. View the complete terms, conditions, and eligibility information here.
26 Comments