Meraki Alumni (Retired)
Mark as New

Mark as Read

Bookmark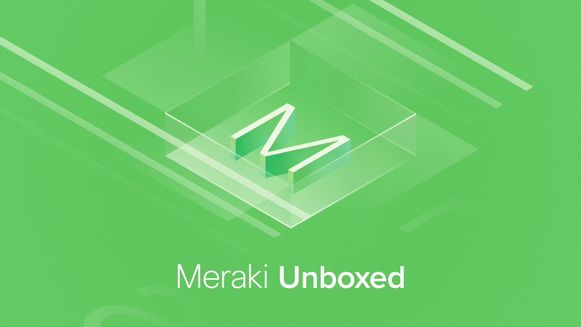 UPDATE: this contest has ended. Thanks to everyone who participated and thanks to @merakisimon for creating such captivating content! The 3 randomly selected winners are: @ChrisM1, @PhilHunt, and @cadet_in_space.
We're so excited to reveal a brand new section for the world-renowned Meraki Unboxed Podcast within the community:
Here, in addition to listening to all the episodes, you can share thoughts and reactions, and even give kudos to your favorites.
To celebrate this brand new space, we're launching a little contest for a chance to win some sweet sweet swag! Over the next three days, peruse the board and give some episodes a listen. Then comment on an episode with one thing that you learned or enjoyed hearing about.

Everyone who comments on ANY episode in the Meraki Unboxed board is entered to win one of 3 Meraki Mini Block Sets: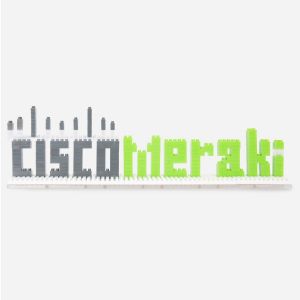 On Thursday, September 3rd at 11am PDT, the contest will end and we will announce 3 randomly selected winners from those who commented. Note: you MUST comment on an episode post in the Meraki Unboxed section to qualify. A comment on THIS post about your favorite episode will NOT qualify you for entry.

Complete rules and eligibility can be found here.
11 Comments