Community Manager
Mark as New

Mark as Read

Bookmark

We're feeling egg-static about our latest Community contest — a virtual Easter Egg Hunt!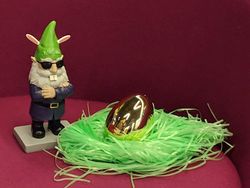 Our gnomes have been gleefully scattering Easter eggs around the community and it's up to you to find them. Simply be the first to reply to a post containing an Easter egg with "EGG FOUND!" and we'll exchange that egg for an eggs-uisite Meraki gnome.
The eggs you'll be hunting are these beauties below: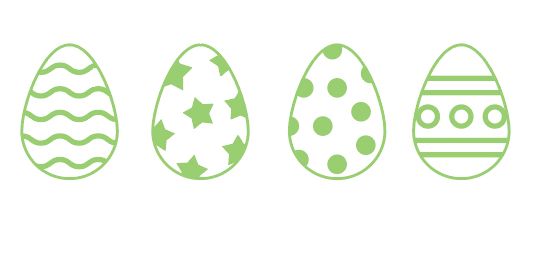 Each egg-finder will win a gnome of their very own: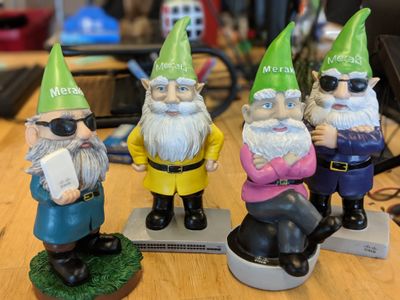 AP, MS, MV, MX
If you're interested in following this contest and receiving updates as soon as new clues are released, be sure to subscribe to the comments on this blog post by clicking "Options" and "Subscribe."
Your first clue:
This egg can be found in a W-himsical LANd of great import,
Where one fellow asks "how many devices can one truly support?"
Egg one has been found by @VincentPanico! Congrats Vincent, everyone stayed tuned for our next clue tomorrow. Looks like we'll need to make this next one a bit more difficult 🙂

Your second clue:
Our next egg is hidden in a place most secure and tall,
Where beginners can learn the ways of the great burning wall
Egg two has been found by @JimL ! Congrats Jim, everyone stayed tuned for our next clue tomorrow. Expect a new time and increased difficulty!
Your third clue:
Our third egg was pitched, by a witch, to a ditch,
Within which a new VLAN hitch, it appears, is the sitch'
Egg three has been found by @vassallon, congrats! Everyone stayed tuned for our FINAL clue tomorrow.
Your fourth clue:
Our final egg waits
It will take thirty sunsets
They're 4 film…haiku!
Egg four has been found by @Hashtag! Thanks to everyone who joined the hunt and congratulations to all of our gnome winners!
🐇Grab your baskets and happy hunting!🐇
The fine print:
Egg Hunt will last from Tuesday, April 16th 2019 at 11am PDT through Tuesday, April 23rd at 11am PDT

One egg per community member
42 Comments
You must be a registered user to add a comment. If you've already registered, sign in. Otherwise, register and sign in.