Meraki Alumni (Retired)
Mark as New

Mark as Read

Bookmark

It's the end of our second month-long Points Contest and the results are IN! We were thrilled at how much excitement this contest generated.
During the month of July, you wrote over 3,000 posts, gave each other over 2,700 kudos, and wrote over 100 solutions!
Before I announce the winners, here's a quick reminder about how the winners were selected:
Community members were ranked based on point-earning actions taken in the community: Tier 1 required 30+ points, Tier 2 required 100+ points, and Tier 3 required 200+ points

An entry to each Tier gave you a chance to win that Tier's prize

Each time you progressed to a higher tier, your entry also remained in the tier(s) below. This means you were entered to win all 3 Tiers' prizes, so it's possible for you to reach Tier 3 and earn Tier 2's prize

Tier 1 earned you 1 entry to win the MV-12 WE, Tier 2 earned you 2 entries, and Tier 3 earned you 3 entries

If you are tagged below, you have been randomly drawn to win that Tier's prize so expect to hear from me to confirm your mailing address

If your mailing address is not located in our

Eligible Countries

list, we will not be able to ship to your country
On to the winners! We had over 100 community members qualify to win one or more prizes and over 80 of you were selected!
Tier 1 Winners:
@jdsilva
@Richard_W
@pjc
@beks88
@DillonofAnch17
@TMRoberts
@Hubble
@hosokawaw
@GeorgeFrendl
@DKrigner
@JasonCampbell
@TheChad
@Bee
@Caio
@sebas
@NFL0NR
@CBurkhead
@route_map
@conway
@nikiwaibel
@KaylaEik
@RaphaelL
@DaveHale
@brad1
@Kave
@Kevin_Cookson
@MMoss
@Kamome
@MerakiNorway
@T1
@Chris_M
@Limitless
@Pappaslim
@Israel206
@MarcelTempelman
@CMTech1
@Mitch_Hennessy
@BAllen
@Ericka
@AhmedK
@superfly
@Michael-Sangre
@AkilahIS
@nicholas2019
@Microfiche
@Ramtech
@londoner2019
@Kristof
@Stanslas
@techsupportdor
Your prizes!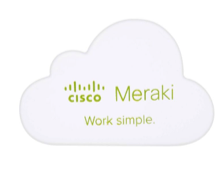 .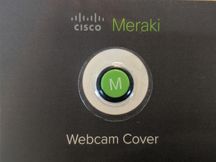 Tier 2 Winners:
@BlakeRichardson
@kYutobi
@ww
@Nick
@NolanHerring
@SLR
@njmorison
@EJN
@ham737
@CashG
@hoempf
@GIdenJoe
@cta102
@Mr_IT_Guy
@IanH
@Nydo89
@Hak7
@BrandonS
@SCC
@DonAnnett
@Priesty
@Wazz
@ASheppard970
@KevinFry
@ShawnWillard
Your prizes!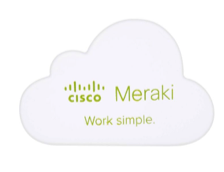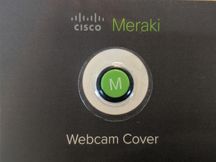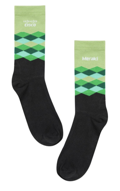 Tier 3 Winners:
@PhilipDAth
@BrechtSchamp
@SoCalRacer
@Nash
@MarcP
@AjitKumar
@Uberseehandel
@RumorConsumer
@CptnCrnch
@nuo
Your prizes!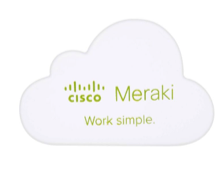 .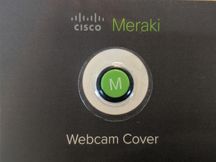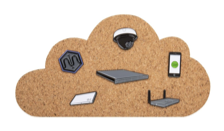 Finally...
Announcing the proud new owner of an MV-12 WE with a 5-year license:

Congratulations to........
🏆🤸‍♀️🎥 @Leeham!!!!!!!!!! 🎉 🎉 🎉
Congrats👏 to everyone who participated, we had so much fun watching this contest unfold! Don't forget to keep an eye out for future contests by subscribing to our contest feed.
26 Comments
You must be a registered user to add a comment. If you've already registered, sign in. Otherwise, register and sign in.